​
Wandering Outdoors is a blog dedicated to outdoor activities, everything from outdoor cooking, hiking, camping and more. We believe too many people spend too much time indoors. Personally I find going outdoors recharges my batteries after a long work week.  We hope to share our respective outdoor journeys, gear reviews and whatever knowledge we have been able to pickup over the years.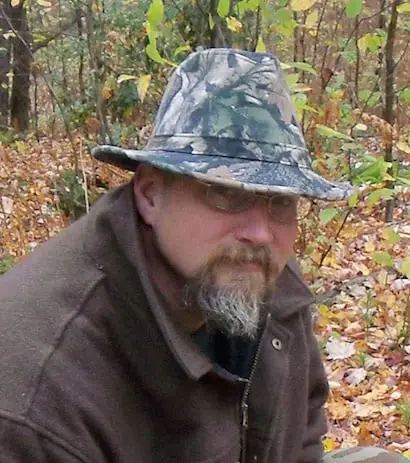 Dave is a life long outdoors men and can be found camping in all four seasons. He spend as much time as possible on the rivers and in the woods canoeing, camping, fishing and hunting. I teach bushcraft and woodsmenship to beginners and people that want to feel more confident and competent in the outdoors. Check out the course page for course relevant information.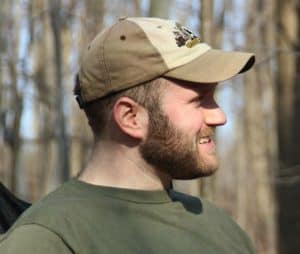 Derrick enjoys spending time in the forests of New York and Pennsylvania, fishing, kayaking, hiking and camping.
These days he enjoys passing down the love for the outdoors to his 5 year old son.
Contributing Author(s):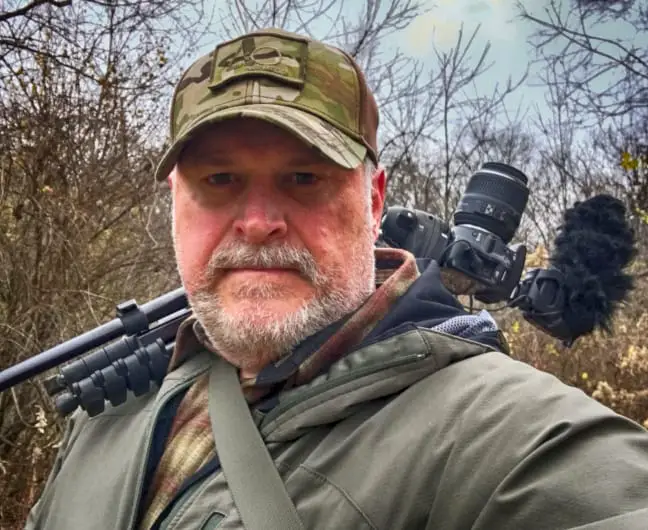 Wendell has been involved in outdoor activities as long as he can remember. From building forts in the woods with his buddies as a kid to hunting Pheasant with his Dad. When he grew up and moved away from home he started solo camping and backpacking and continued hunting upland game.
Later in life his outdoors pursuits focused on teaching his sons and being with them outside. He was introduced to the world of volunteer search and rescue and immersed himself in that cause and learned allot about land navigation, survival and just pushing through problems when in the field. He retired from search and rescue volunteer work after serving almost 10 years. Wendell's Youtube Channel: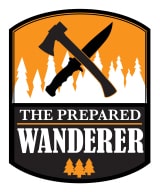 Camping
You will often find us primitive camping throughout Pennsylvania and New York.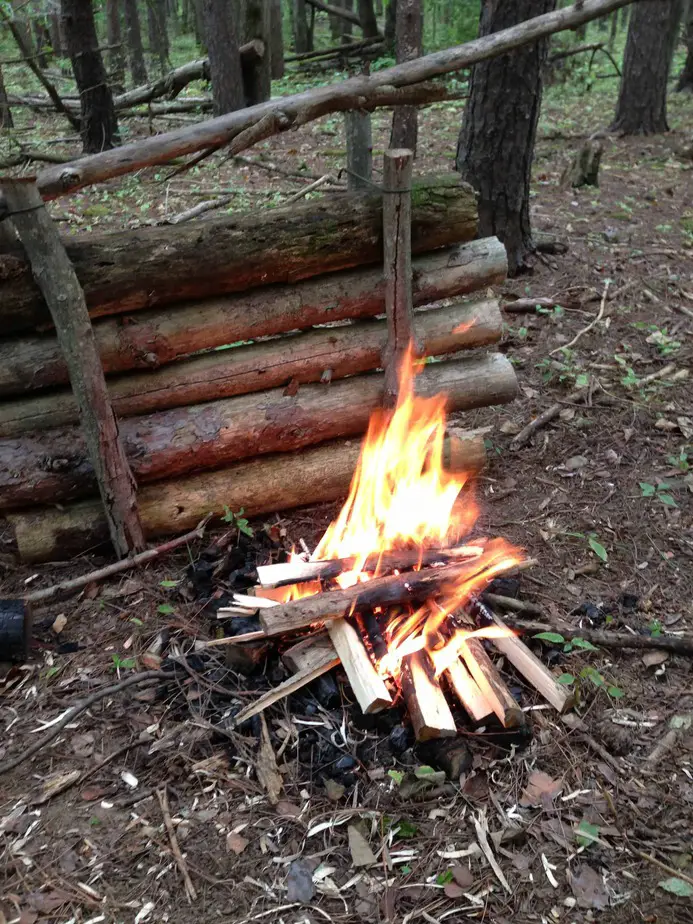 Nothing better than sleeping in the middle of no where in a tent and waking up to the birds and other wildlife.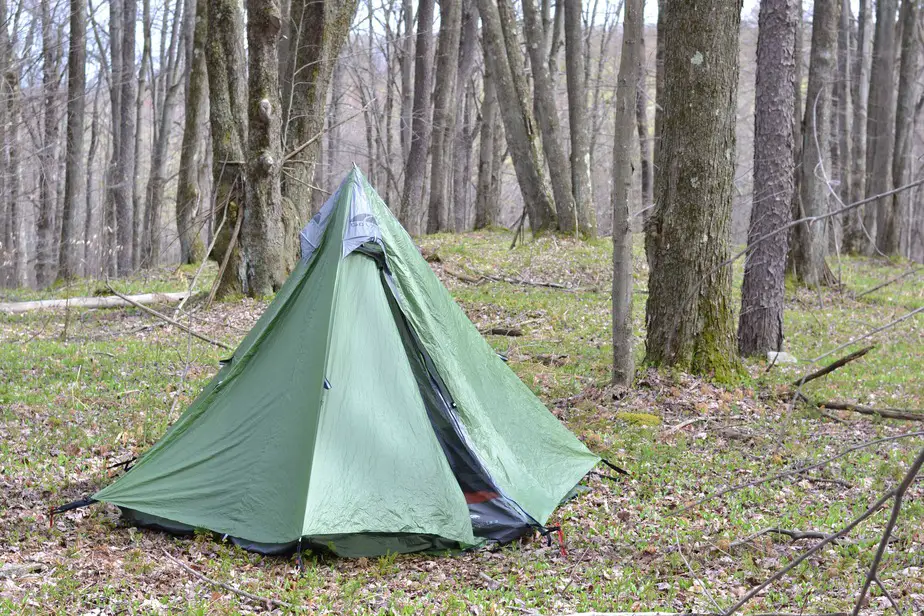 Canoeing
Canoes have been used for transportation, fishing, hunting, and recreation for thousands of years.    Learning to paddle, pole up and down rapids, line and load a canoe is a great way to really feel a part of the outdoors.   Learning to read the river for the best passage, and travelling the lakes under your own power lets you get to know the  personality of the waterways like nothing else can.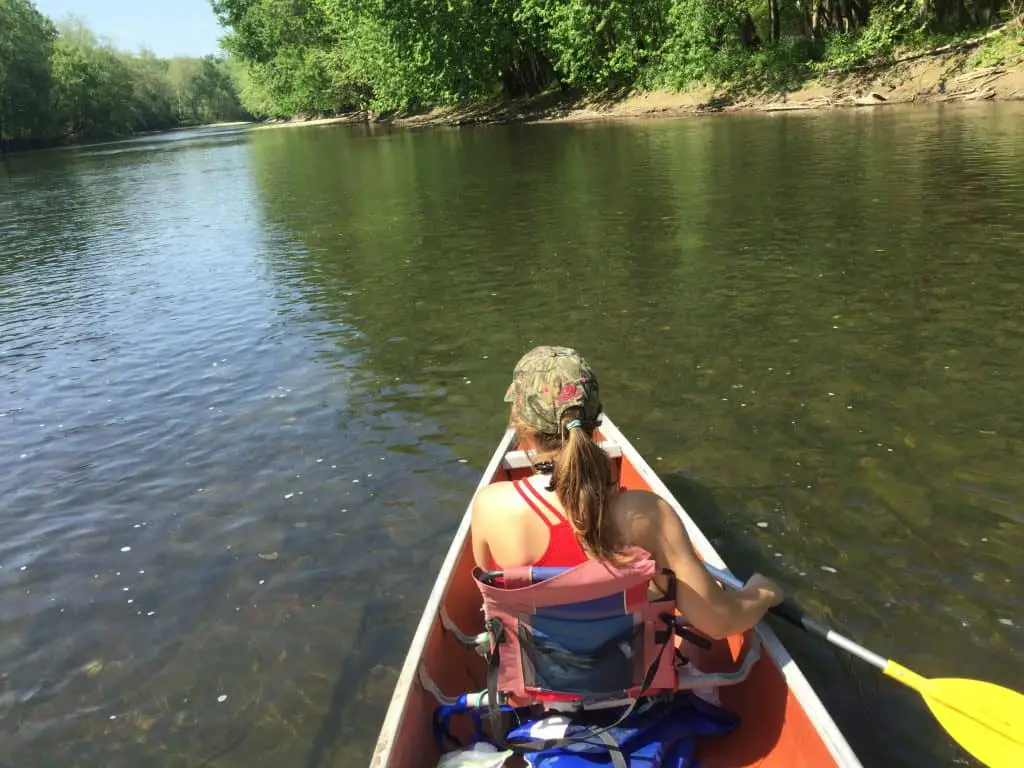 Outdoor Cooking
I enjoying cooking outdoors whether that be over a camp fire, smoker or propane grill. It is all fair game.
I recently got a Pit Barrel Smoker, talk about easy to use and good eats!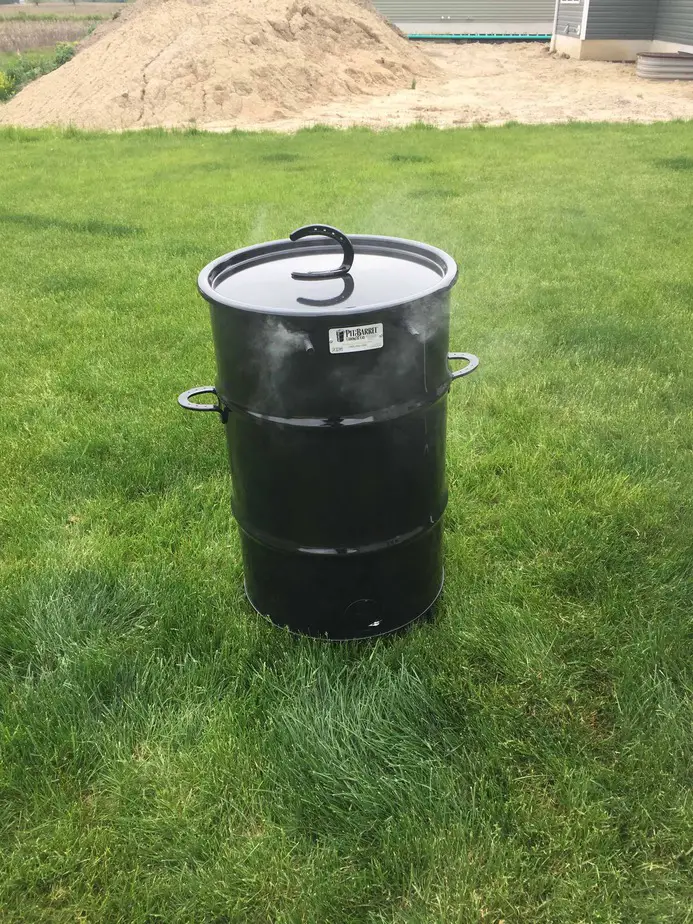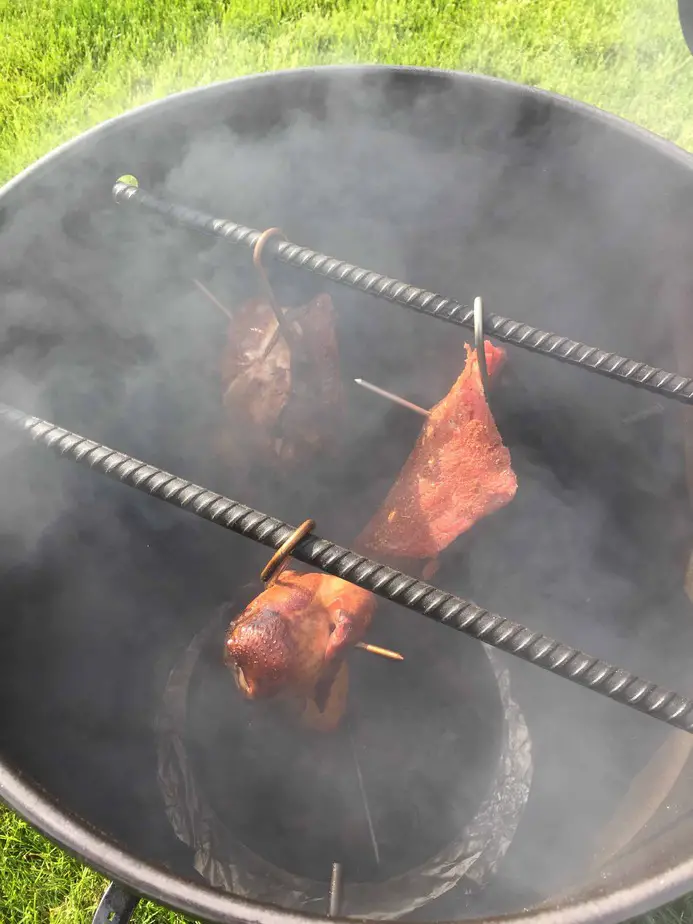 Hiking, Wandering and Photography